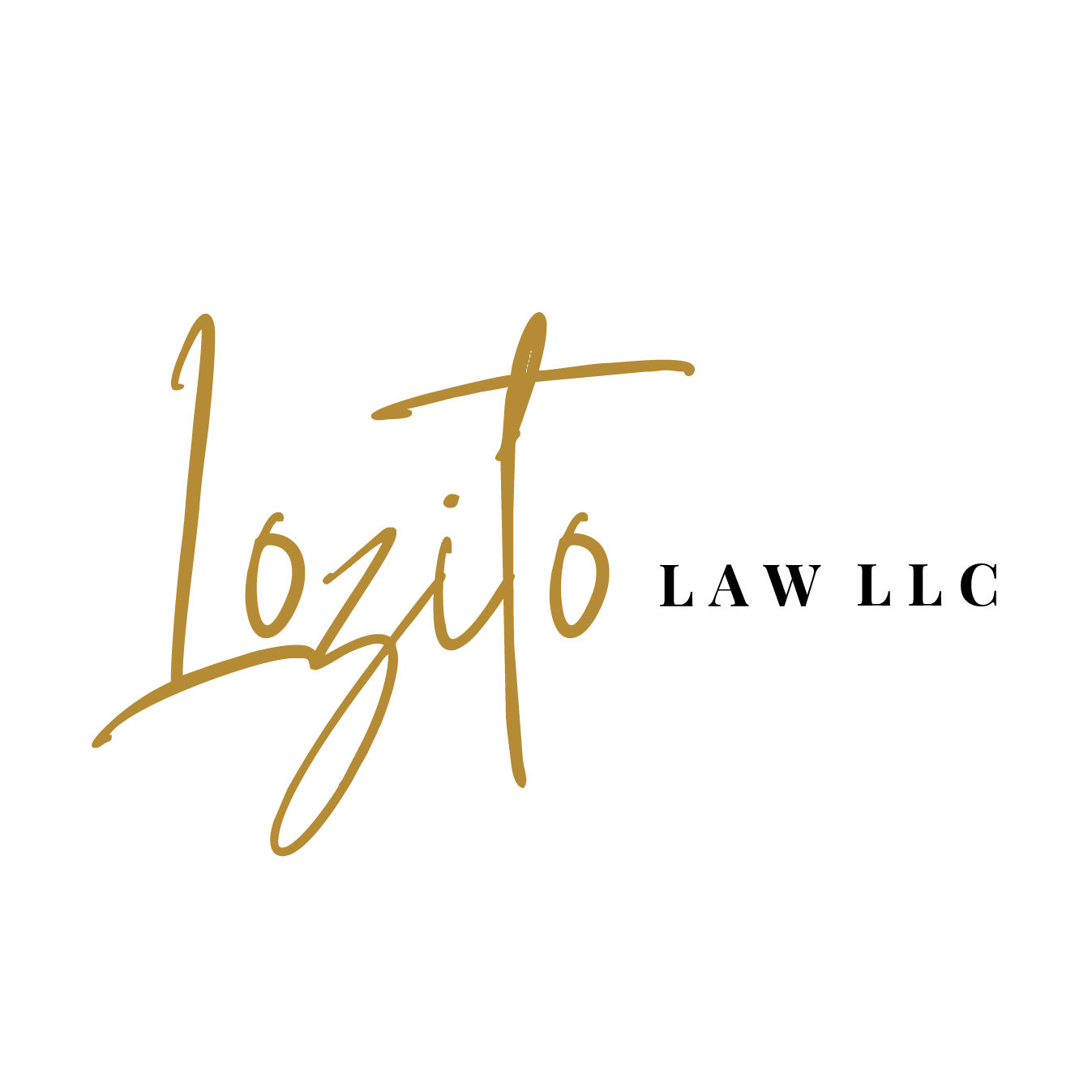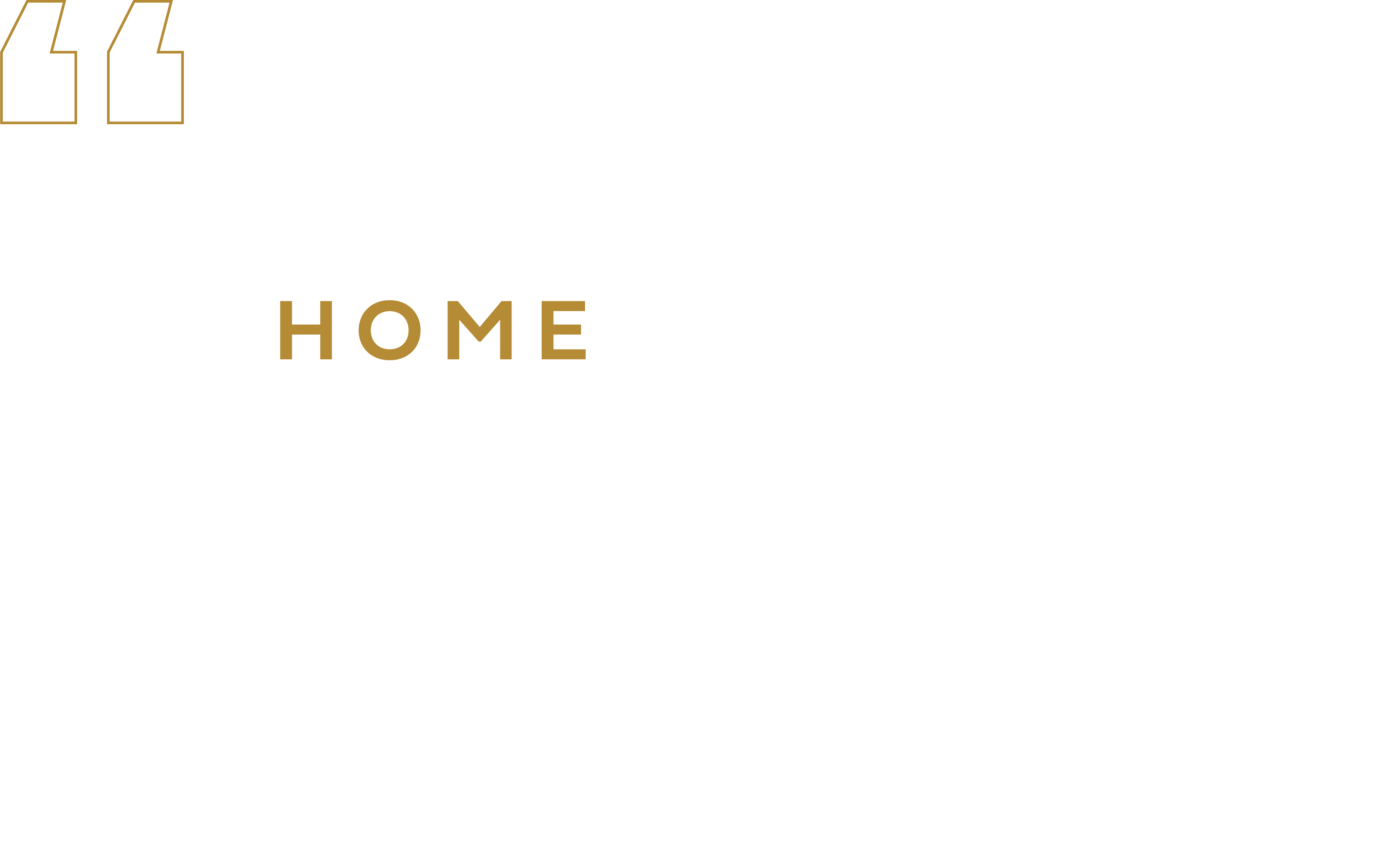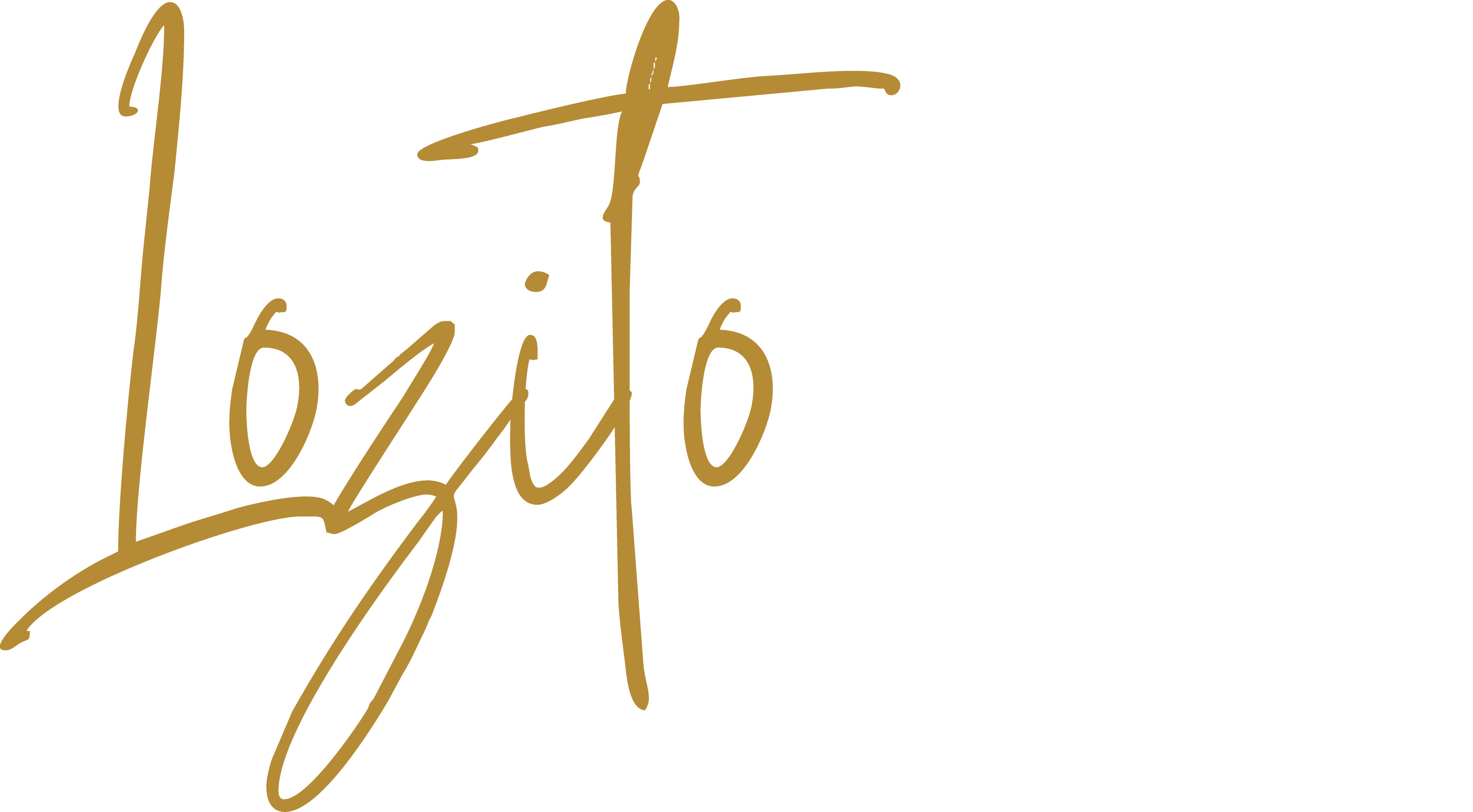 of where it is, buying or selling a home is always replete with overwhelming options, details, and legal issues to consider. It's important, therefore, to engage a real estate lawyer with experience in the industry to ensure your best interests are always protected at all times during the transaction.

a home should be one of the most exciting times in your life. Selling a home can also present similar feelings of anticipation and opportunities on the horizon. However, when it comes to buying or selling properties of any kind, the process can be rife with emotionally charged moments. It can also be incredibly nerve-wracking and anxiety producing.
You may feel a roller coaster of emotions, not only due to the fact that it is extremely personal in nature (let's face it, you may be selling the home you grew up in or had children in, buying your first home, etc) but also because each step of the process can swing wildly from one moment to the next due to a multitude of ups and downs like inspection items, appraisal issues or mortgage concerns.
You can avoid a lot of that angst and save yourself unnecessary aggravation by hiring an experienced real estate lawyer that can make the property buying or selling process as seamless an experience as possible. An experienced attorney will know how to best prepare for bumps in the road, alter course when they arise, and successfully bring the transaction to closure. There is simply no substitute for experience in this respect.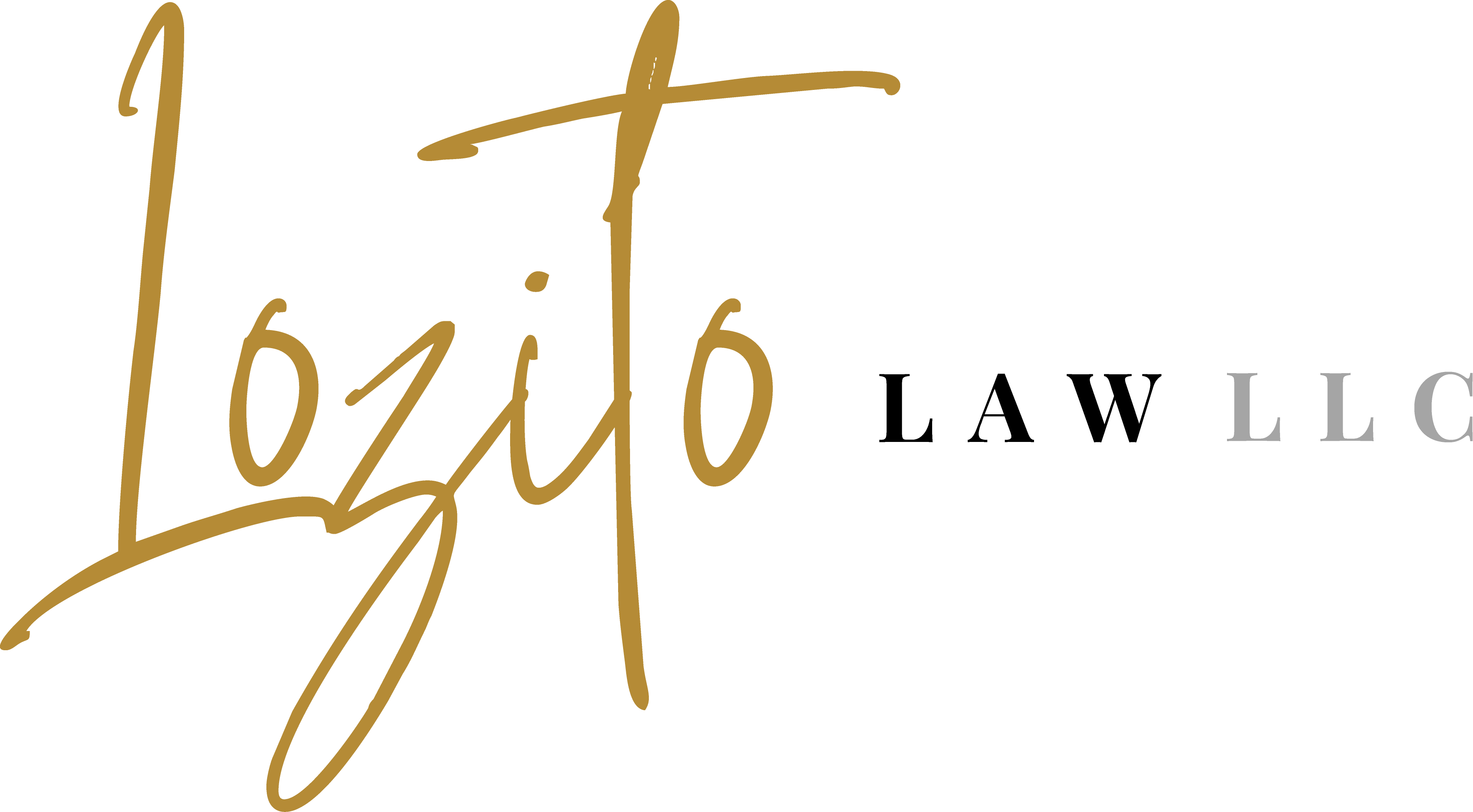 many law firms offer a broad variety of legal services, Lozito Law's core focus is real estate, both residential and commercial. Since 2013, we have provided client-focused service, offering legal counsel in every aspect of real estate law. We foster relationships with our referral sources and clients using a down-to-earth, collaborative approach. If you're looking for a real estate lawyer in New Jersey whose primary focus is in providing tailored, individualized service, Lozito Law is your solution.
is conveniently located in Middlesex County next to Rutgers University at 480 Georges Road in North Brunswick, New Jersey. Although conveniently located, it is important to note that with the nature of real estate transactions, location is often immaterial, as our office represents clients from all over the State, Country and throughout the world. Our office can orchestrate signings from afar using Remote Online Notarization as well.